The Designer Diner Menu of Advertising ``Six Service Matrix Programs``
AN AGENCY PROVIDING AFFORDABLE ADVERTISING SOLUTIONS
SERVING UP - Projects, Campaigns & Annual Programs.
Single Projects. Integrated Campaigns. Yearly Managed Advertising Programs.
Designer Diner 'Smorgasbord' of Marketing & Design.
Creative Marketing & Design
: $180.00 hrs.
|
Digital Production
: $100 hrs.
SINGLE PROJECTS: Brochures, corporate identity, logos, labels, direct mail, posters, billboards, web pages, websites, online & social media campaigns, advertisements, photography, video clips, trade shows, packaging, signage, and environmental design.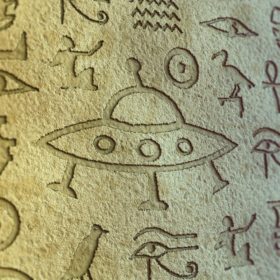 "Ignite a Moment in Time."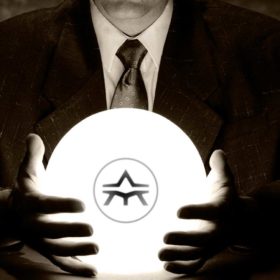 PRODUCTS MENU: Costs & Campaign Price Ranges
**
Projects & Campaigns are priced on an hourly, monthly, or annual basis to include: Strategy, marketing & design, creative direction, concept & ideation, content creation, and final digital production. Each project we create for our clients has an exact budget with a complete breakdown of costs. All changes and alterations are included in the final budget.
We also provide package deals that consist of a variety of options from our "Six Service Matrix Programs" that are billed monthly. Great deals with excellent returns. These campaigns are managed and documented using the latest content analytics for assessing advertising results.
Single Service Projects:
Budget presented with descriptions and listed prices – based hourly.
Integrated Campaigns:
Budget presented with descriptions and special prices. Savings based on package deal.
Six Service Matrix Program:
Integrated Marketing & Design Programs. Annually billed based on program selection and billed on a monthly basis. Best value package.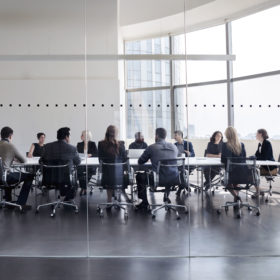 "Create & Build Your Brand."
Website Hosting
VPN (Virtual Private Network) Management, Updates, Analytics, Archives Included.
Introductory Hosting - Special Offer.
Package A: Basic Hosting Package.
Backup, Security, Analytics, Limited Space.
Package B: Standard Hosting Package
Backup, Security, Analytics. Unlimited Space.
Package C: Advanced Hosting Package.
Backup, Security, Analytics, Analysis, E-Commerce. Unlimited Space.
$680.00 – $800.00 annually
SEO Strategy & Content Analytics
GOOGLE PPC & Adwords Campaigns
Multi Media
**
Photography & Video Prices Based on Narrative & Complexity.
Studio & Location Photography
Custom Video Projects & Video
Day: $1,800.00. Hourly: $280.00
Options: $1,800.00 - $8,600.00
Agency Provides: Printing Services, Content Data Management & Digital Archiving Programs
Call Mike at 651-324-5078 to set up a meeting or e-mail us to request our advertising marketing communications packet.
SPECIAL OFFERS
One meeting and we can establish a complete advertising program with specific service costs. Many of our clients sign up monthly or for annual marketing & design contracts.
The Butterfly Kingdom
Limited Edition | Full Color Custom Book - $49.00
One of the Worlds Most Amazing Places. Take the Magical Journey Into ``The Butterfly Kingdom.``
Photography, Prints & Service
4 hours - $499 | Single & Multiple Photo Sales
Photography Services, Single Prints, Custom Designs, & Printing & Framing.