What cannot be said in words or expressed in thought is brought to light in art. It is "a freely given superabundance of the human being's inner riches" In a way that closely approximates God's creativity. Inspiration, passion, human skill and love are combined in the artist so as to give a valid form to something new, a previously unseen aspect of reality. Art is not an end, it is the beginning.
WELCOME TO THE "SOUTH BEACH ATELIER"™
at·el·ier   pronounced ?atl?y?/
1. a workshop, creative studio, one used by master artists or designers.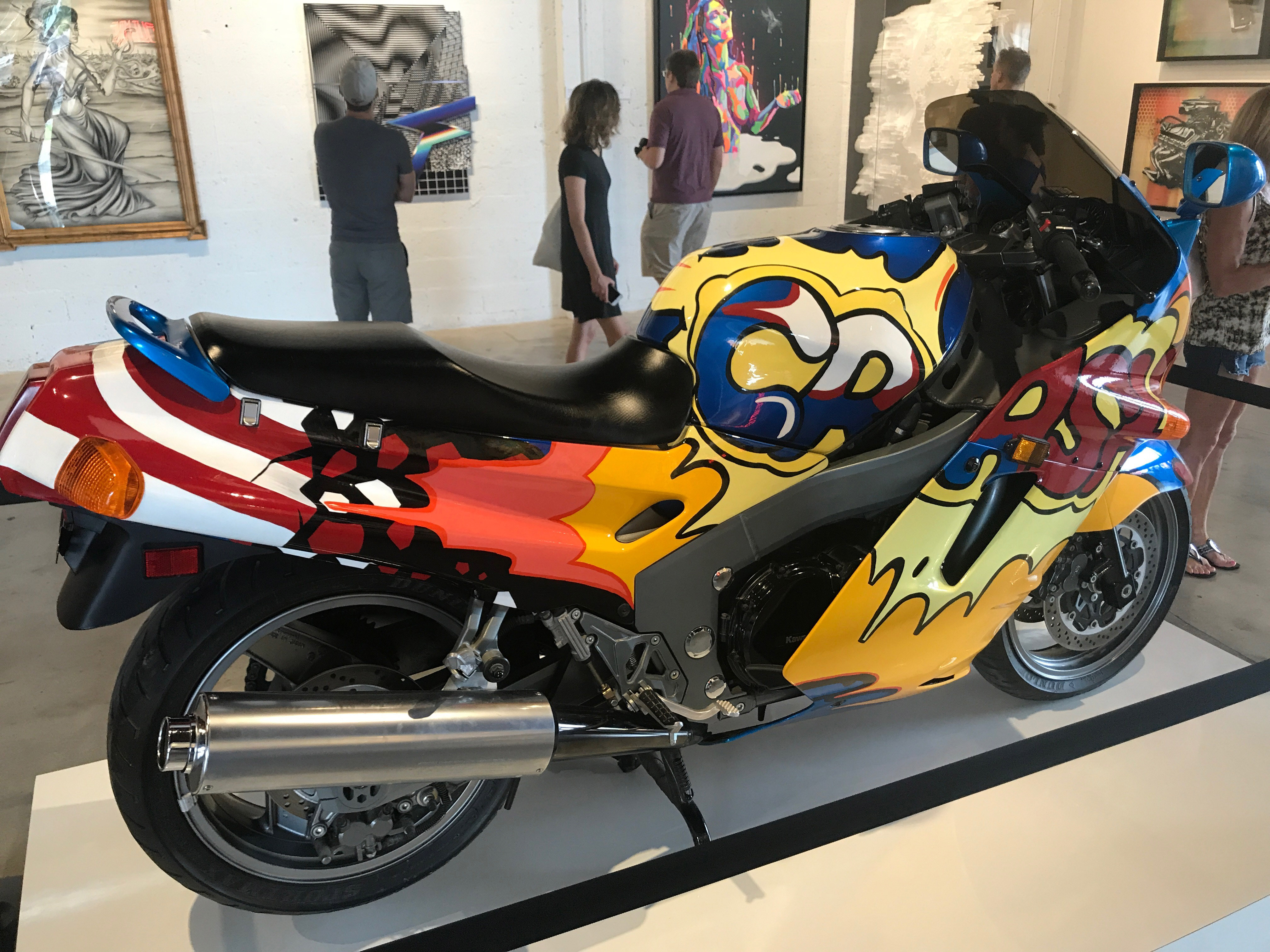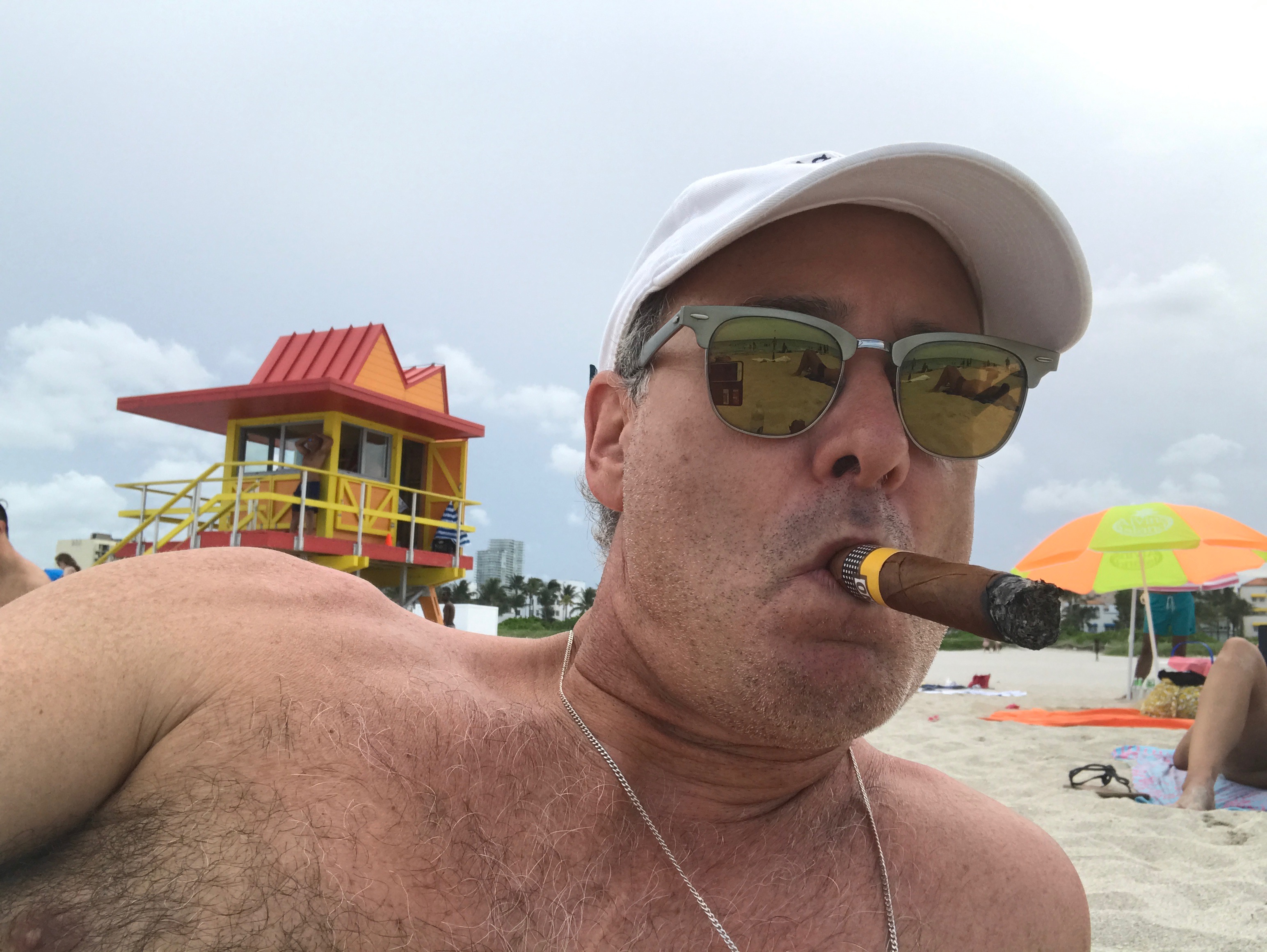 The South Beach Atelier is an Inspiration of Creative Director Michael R. Danielson.
This advertising studio is connected to artists, designers and businesses who share the same artistic visions in this dynamic beachfront city. On a trip to Miami, Florida to visit his sister Lisa Danielson an art enthusiast residing in South Beach, Michael was inspired by the colors, artwork, and design of this community. When visiting he was inspired by artist Roberto Britto, his style and creativity made a huge impression on him. It was this creative energy and cultural color palette that compelled M. R. Danielson to develop a studio space filled with his creative midwestern energy. It is this city where he wants to connect with small businesses looking for advertising services, novelty items, and art & design gallery showings.
Lisa his sister resides in South Beach, and her unique 'Creative Direction', 'Communication Prowess, and 'Development Experience' has helped our agency mission develop and take ground in this amazing city. Her accomplishments have partnered with artists, designers, developers, and businesses who share the same artistic visions in this dynamic city.
Atelier is the French word for "workshop", and in English is used principally for the studio of an artist in the Fine arts or decorative arts, where a principal master and a number of assistants, students and apprentices worked together producing brilliant pieces that went out in the master's name. The South Beach Atelier is one of the cities local and virtual art studios. The Atelier is considered a superior method of showcasing artists into the art and design field. The current "Atelier method" is a form of fine art instruction modeled after the historic private art and design studios of Europe.
Michael established three Atelier's: the original Historic Summit Atelier™ in Minneapolis/St. Paul where he resides and the New York City, and South Beach Atelier where he visits for inspiration and creating his unique masterpieces. Most recently with his visits to South Beach Florida, he was inspired to create his new line of butterfly artwork and complete his new book "The Butterfly Kingdom." The mission of the South Beach Atelier is to connect with this culture and creative artists and produce authentic designs, drawings, paintings, collages and sculptures. Master artist Michael R. Danielson is a professional creative director, entrepreneur, painter, writer, and philosopher who works with artists, clients and businesses in this community to present the highest principles of art and design today. The South Beach Atelier offers creative exhibits, commissioned artwork, and exclusive social events were art is presented and will be sold in various galleries around the city today.
South Beach Atelier is building powerful creative alliances and partnerships with selected artists and businesses who are passionate in the mission defined above. Contact Us Today. Believe!