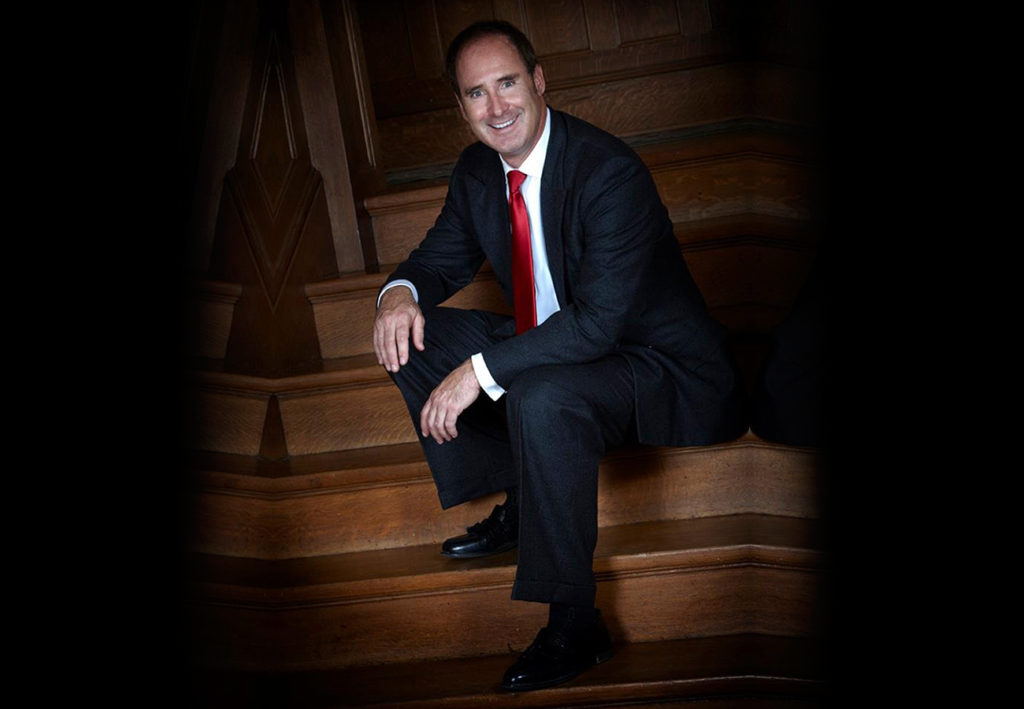 The President & Creative Director of M.R. DANIELSON ADVERTISING and the CEO of 'COCOON' our agency's social media division. 
Michael is responsible for sales, strategic marketing, creative direction, design services, creative concepts, idea generation, financial plans, and client interaction. This one-on-one relationship with his accounts assures total success during the entire marketing and design process. He holds over 24 years of advertising experience with national and international clients including Agropur, 3M, 3M Space, Caribou, MN Wire & Cable, Aetrium, Plastic Industries, Somo Optical, Thin Tech, Surmodics, Despatch, Nortech, Baltix, Custom Fire, WSI Industries, Sci-Med, Ecolab, Travelers, MN Wire & Cable, College of St. Scholastica, Fairview Gillette Hospital, Childrens Hospital, UPS, St. Jude Medical, 7-Sigma, RTX Solutions, Agri-Growth, Aero Systems, Pentair, RC Avionics, Bertelson, Fantom Optics, FSA, Secure Digital Solutions, Global Language Institutes, and Good & Twisted Yoga and over 1500 small to mid-sized businesses. His work has received international, national and local recognition from the Institute of Arts and excels in the creative process of integrated marketing & design. M. R. DANIELSON Advertising is a premier leader in the evolution of developing many powerful on-line environments including, MensIncUSA, PysicalFitnessUSA, PilatesYogaUSA, HealthWellnessUSA, Atelier Studios and the St. Paul City Guide.
Michael has a BFA in visual communications from the Minneapolis College of Art and Design with a focus in advertising, marketing and broadcast solutions. He received a degree at Atelier Lach, a European art studio where he studied the craft of fine arts. His talents include brand strategy, marketing & design, print campaigns, content analytics, broadcast & film productions, web development, and social media solutions.
Michael R. Danielson is also a master artist who has two art studios – Historic Summit Atelier and New York City Atelier. These creative studios mimic the style of the French classical art & design traditions. The integration of advertising and inclusion of fine art makes his work timeless. With a lifetime experience in the arts he gives his talents back to the community by teaching art & design classes, showcasing art exhibits, and hosting many creative social events.